Now with the current wave of the
Corona Virus outbreak
out there, several people who are now working from home are now making use of zoom for their video conferences, now,
Zoom
does not hold back when it comes to allowing users to join in a meeting. The company has lots of ways to join even if you have not yet downloaded the Zoom's software. Here is every way that a user can join a Zoom meeting.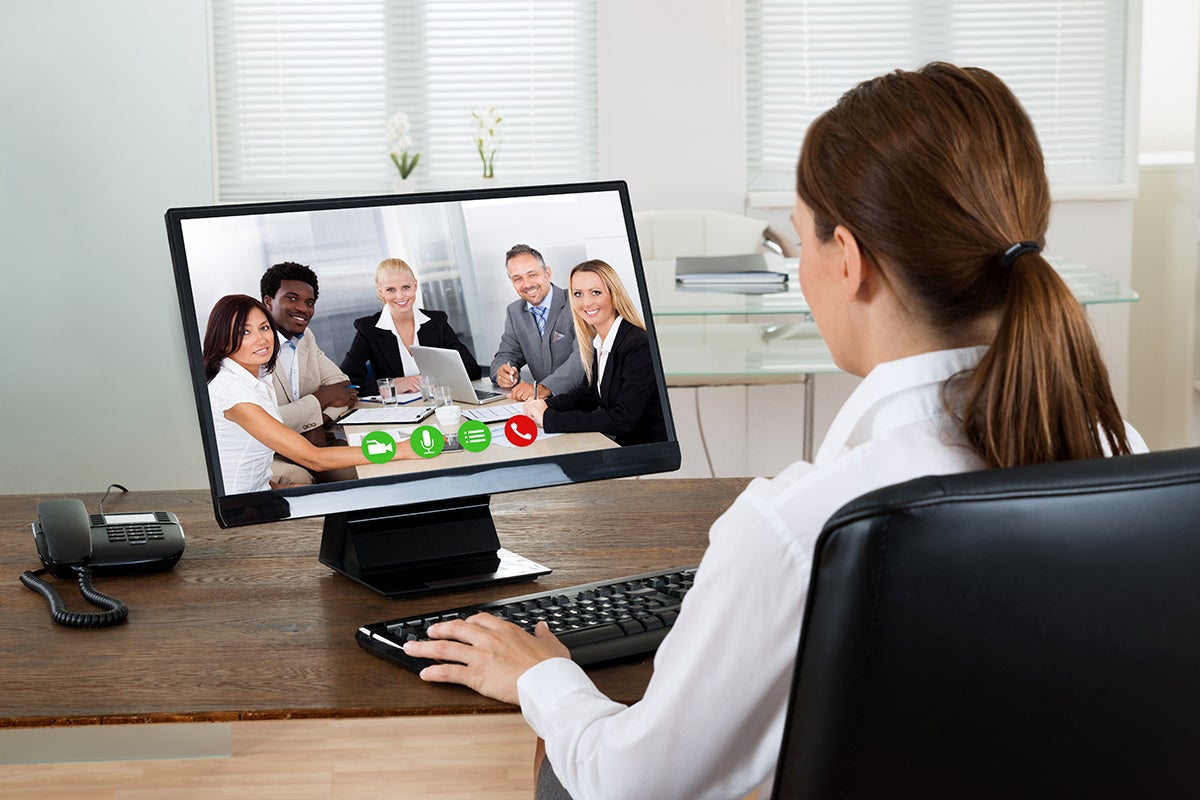 For you to join a video meeting with Zoom,
the host will, first of all, set up a meeting. Once the host has started the session, the participants can now join the meeting. Also, the host can make use of an option that lets the participants join before the host arrives, but the meeting would still have to be set up by the host in advance.
Use the Zoom Application
If you already have Zoom installed on your device, you can join a meeting directly from the app using a meeting ID or personal link name sent to you by the host.
Open Zoom, and you'll be prompted to sign in. You can (1) enter your email and password and then select "Sign In," or (2) sign in with SSO, Google, or Facebook. Choosing from Facebook or Google will take you to its respective sign-in page. If you decide to sign in using SSO, you'll need to know the company URL, which is usually
.zoom.us...Continue Reading This Post Here