Bobby Bonilla Net Worth:
$20 Million
Bobby Bonilla's Salary
$1.45 Million
Bobby Bonilla net worth, contract, salary and career earnings: Bobby Bonilla is a retired American baseball player who has a net worth of $20 million. During Bonilla's 15 year playing career, he earned $52 million in salary from seven different teams. His 1992 contract with the NY Mets made him the highest paid baseball player in the league and one of the highest paid athletes on the planet. Bonilla retired from the game in 2001, however his last contract with The Mets entitles him to earn nearly $1.2 million for 25 years starting in 2011 and ending in 2035. He also receives $250,000 per year connected to a deal he struck with The Mets in 1994 for a total of $1.45 million.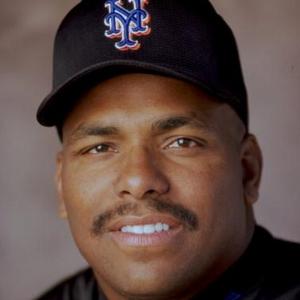 While on the Pirates, "Bobby Bo" was a force to be reckoned with alongside Barry Bonds and Andy Van Slyke. The formidable trio helped the Pirates win two out of three straight NL East titles from 1990-1992. Bonilla was traded to New York Mets in 1992 when he signed a very lucrative five year contact worth $29 million that made him the highest played player in baseball. His time at the Mets was very successful from a personal standpoint but not so much as a team. In 1995, Bonilla moved to Baltimore Orioles, where he helped the team make the American League Championship Series the following year. Bonilla then moved to Florida Marlins, where he helped the team to win the 1997 World Series. Bonilla also spent one season with Los Angeles Dodgers.
By 1999, Bonilla had re-joined the Mets. Unfortunately the team was not happy with his performance and Bonilla would often get into fiery feuds with manager Bobby Valentine. During the 1999 NCLS, Bonilla infamously played cards with teammate Rickey Henderson in the clubhouse while their team were losing to the Braves. Bonilla played his last major league game on October 7, 2001 for the St Louis Cardinals.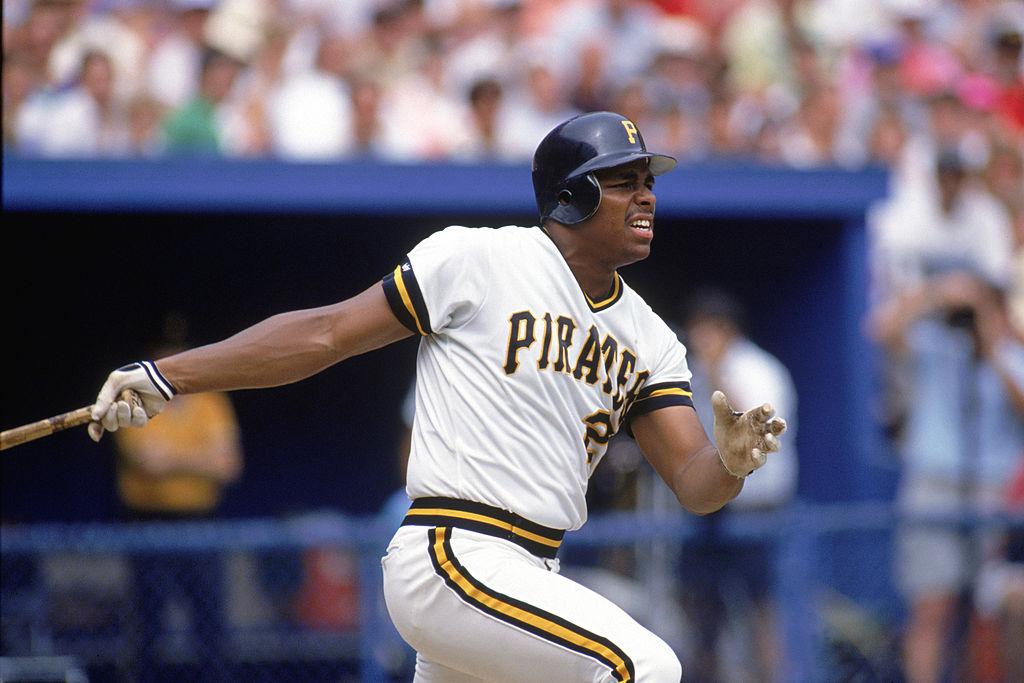 (Photo by Rick Stewart/Getty Images)
Bobby Bonilla's Famous Contract
You may be surprised to learn that even though Bonilla hasn't played professionally since 2001, The NY Mets will be paying him nearly $1.2 million per year for the next 25 years, starting July 2011 and ending 2035. Technically speaking $1,193,248. How is that possible?
In 2001 Bonilla was an aging veteran with $5.9 million left on his contract. The Mets knew he could be easily cut loose to free up a roster spot. At the same time, Bonilla was worried that $5.9 million after taxes and fees wouldn't be enough for his family to live off forever, so he went to The Mets Management with a proposition.
Bonilla and his agent proposed that instead of paying him $5.9 million in 2001, they instead pay $29.8 million over 28 years starting in 2011. That equates to $1.2 million per year for 25 years starting when Bonilla was 47 years old and long gone from baseball. Bobby will receive the final $1.2 million payment in 2035, on his 72nd birthday.
Fun fact: This was not actually the first spaced-out contract Bobby signed with The Mets. Back in 1994 The Mets agreed to take half of the $6 million they owed him for the 1994 to 1995 season, around $3 million, and pay it in $250,000 installments over 25 years starting in 2003.
So technically The Mets actually pay him closer to $1.4 million per year.
The Bernie Madoff Connection
Why would The Mets agree to pay so much more than $5.9 million? Well, at the time The Mets organization's finances, at the direction of owner Fred Wilpon, were heavily invested with Bernie Madoff. As such, The Mets were accustomed to earning double digit returns each year. The Mets did the math and calculated that at even an 8% return, they would make a $60 million profit on the deferment. And $60 million over time is almost exactly double $29.8 million.
Unfortunately, as we all know now, Bernie Madoff's double digit profits were a giant ponzi scheme. This scheme would eventually cost Wilpon $700 million personally. But they are still on the hook for Bonilla's deal until 2035. Talk about smart retirement planning!
https://www.celebritynetworth.com/richest-athletes/richest-baseball/bobby-bonilla-net-worth/