Carrefour Kenya has opened a new store in Kwale County, bringing the number of its outlets in the country to 11.
The new store at the Centrepoint Mall in Diani is the retailer's second outside Nairobi and is one of three planned for the Coast region.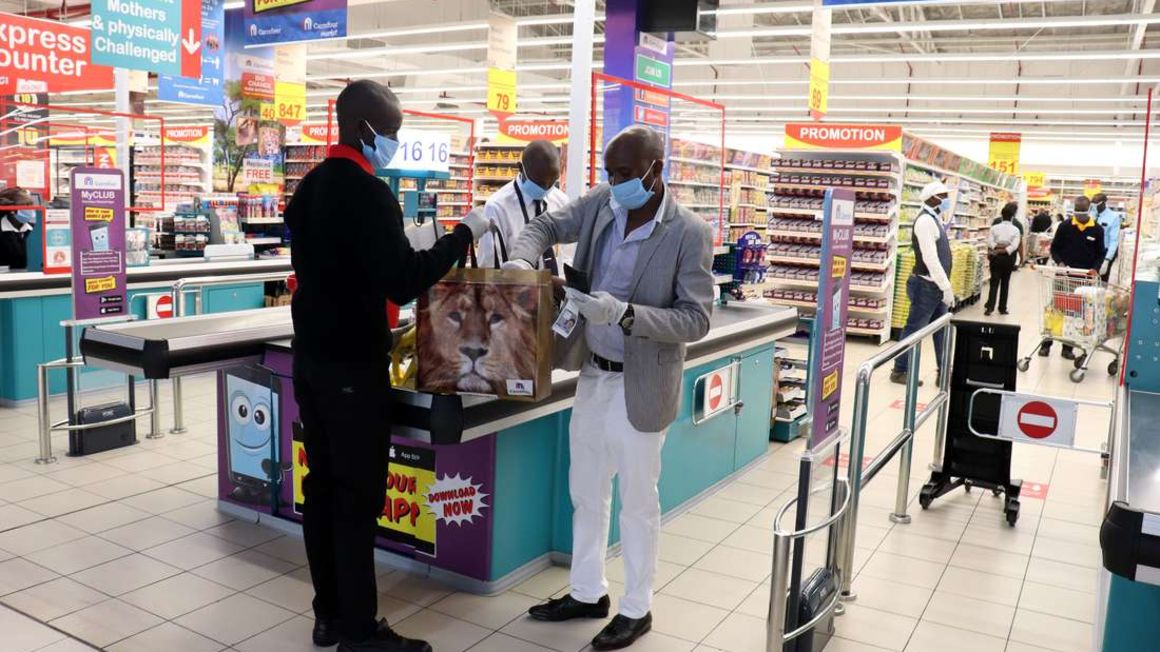 Carrefour, which is operated by Majid Al Futtaim, has resumed operations as the anchor tenant at the outlet that was vacated by former retail giant Nakumatt in 2017.
"This second store outside Nairobi aims to target and serve an even bigger customer base," said Franck Moreau, Country Manager of Carrefour Kenya at Majid Al Futtaim Retail on Wednesday.
"The opening of the Carrefour Market will employ more than 130 people, creating both direct and indirect job opportunities."
Mr Moreau said the store sits on 1,000 square metres of selling area as part of the initial first phase opening, which will be expanded to 1,800square metres in the final phase.
Upon completion, the outlet will offer over 20,000 assorted goods that include fresh fruits and vegetable section, a butchery counter as well as a home-made bakery section.
Workers at the store, the retailer said will be 100 percent sourced locally.
"So far, the response from our customers at our City Mall branch in Mombasa has been overwhelmingly positive and this second store aims to target and serve an even bigger customer base in Kwale County," he said.
https://www.businessdailyafrica.com/bd/news/counties/carrefour-opens-new-diani-store-3295092