MPs Tuesday committed to enact a law that will compel the Central Bank of Kenya (CBK) to regulate monthly interest rates charged by digital mobile lenders and borrowers' non-performing loans in honour of fallen Bonchari MP Oroo Oyioka.
MPs eulogised Mr Oyioka and the late Garissa Senator Yusuf Haji as devoted legislators who passionately articulated issues of concern without fear.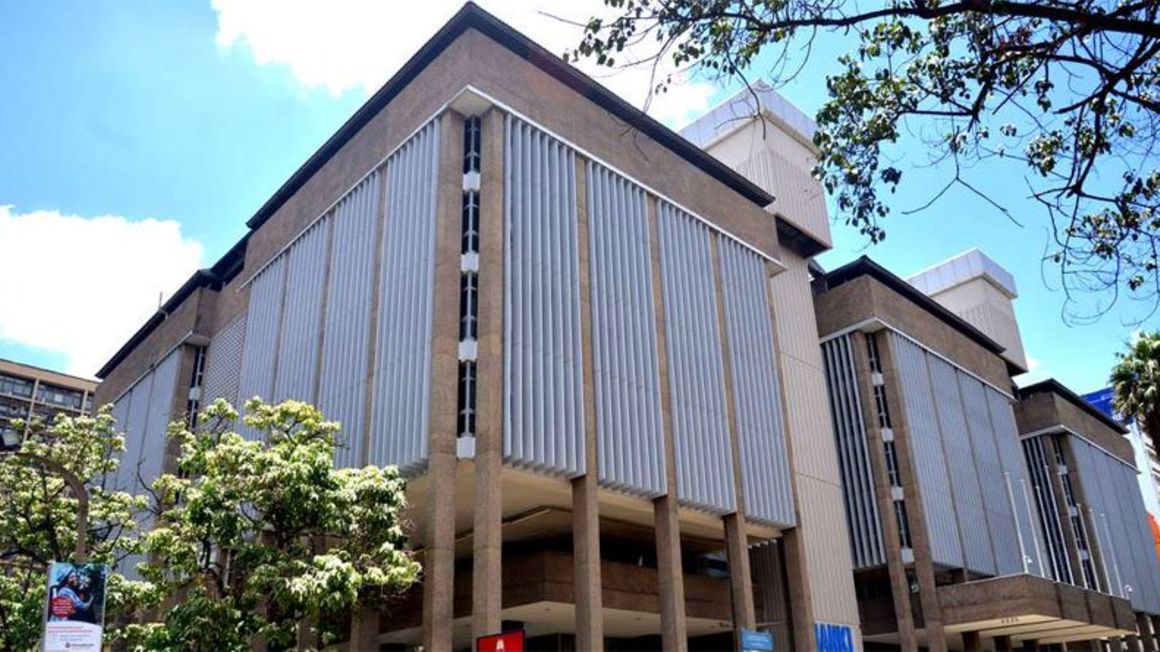 Both Mr Oyioka and Senator Haji died on Monday. Mr Haji chaired the Building Bridges Initiative (BBI) prior to his death.
Mr Oyioka had sponsored the Central Bank of Kenya (Amendment) Bill, 2020 that is before Parliament for debate.
A key aim of the Bill, which seeks to empower the banking regulator to supervise digital lenders for the first time, is to curb the steep digital lending rates that have plunged many borrowers into a debt trap as well as predatory lending.
The digital lenders will operate under the same rules as commercial banks, including having to seek the CBK's nod for new products and pricings if the Bill becomes law.
Tens of unregulated microlenders have invested in Kenya's credit market in response to the growth in demand for quick loans.
Their proliferation has saddled borrowers with high interest rates, which rise up to 520 per cent when annualised, leading to mounting defaults and an ever ballooning number of defaulters who have been adversely listed with credit reference bureaus.
The Bill also comes amid complaints that digital lenders do not provide full information to borrowers on pricing, punishment for defaults and recovery of unpaid loans.
"In honour of the late Honourable Oyioka, I urge the relevant Departmental Committee to consider taking up the Bill and moving its consideration in the pending stages," Speaker Justin Muturi said while issuing communication on the death of Mr Oyioka.
Nominated MP Gideon Keter has since published a similar Bill that require CBK to license all mobile loan providers.
https://www.businessdailyafrica.com/bd/economy/mps-to-give-cbk-predatory-digital-lenders-3293914