Known for being a firm disciplinarian and a strategic mediator, Garissa Senator Yusuf Haji's death comes at a time of hot political temperature where his skills would have been invaluable.
The 80-year old politician reverently sporting a silver beard was the chair of the political blueprint, Building Bridges Initiative (BBI) taskforce, a former Minister of Defense, a two time senator and a career civil servant in the provincial administration.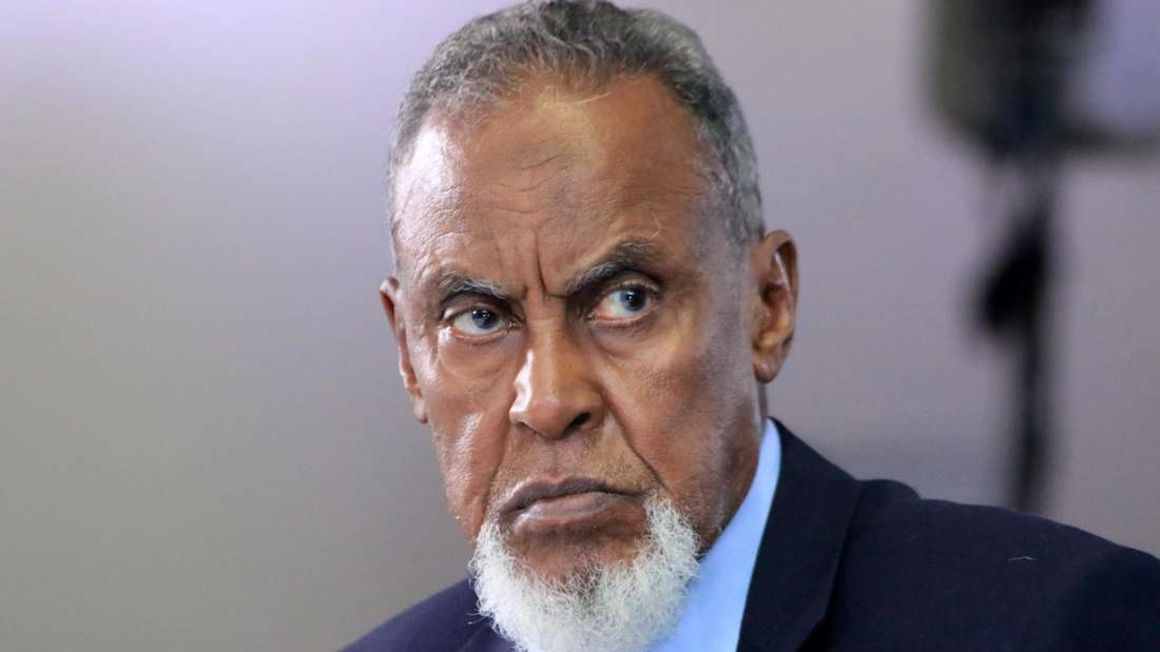 He was eulogised by political leaders across the country with President Uhuru Kenyatta saying his stewardship in the BBI process to construct "a cohesive, peaceful and more progressive Kenyan nation" will be missed.
"It is very unfortunate that we have lost such a dependable, solid and highly accomplished Kenyan leader.
"Mzee Haji was a highly respected leader and elder whose wisdom, deep knowledge of the Kenyan society and long experience as a public administrator enabled him to serve the country in various leadership roles with distinction for many years," the President said.
Mr Haji (left) built a reputation as a negotiator calming warring factions in the late 1990s when he served as a provincial commissioner, under the late President Moi and spearhead peacebuilding efforts among Degodia and Garre communities living in Wajir and Mandera counties alongside former National Assembly Speaker Francis ole Kaparo.
He was asked to chair the BBI process crisscrossing the country where he listened to 7,000 people and received various memoranda which he handed over to President Kenyatta.
Mr Haji has always vouched for heavy State investments in the northern frontier areas to facilitate education and technical training which he believes is important in redefining the future of the region.
Mr Haji served as an administrator in government between 1970 and 1998 as a district officer (DO) and rose through the ranks to become one of the country's most powerful provincial commissioners.
During his government service he attained a Certificate in Finance & Management in Birmingham university in the UK.
He was to enter politics when he was nominated to Parliament in 2002 and elected unopposed 2007 as Ijara MP on a Kenya African National Union (Kanu) ticket. Mr Haji, now in his second term as Garissa senator.
He is the father of Abdul Haji, who fearlessly confrontation of the Al Shabab militia that stormed Westgate Mall in September 2013, killing more than 70 people and Director of Public Prosecutions Noordin Mohamed Haji leading the ongoing fight against plunder of public resources.
https://www.businessdailyafrica.com/bd/economy/haji-dies-when-his-skills-needed-most-3292526