The Treasury has allocated Sh84.5 million to finance the selection of commissioners to fill vacant posts at the Independent Electoral and Boundaries Commission (IEBC).
The Parliamentary Service Commission (PSC) has been allocated the cash in the mini-budget.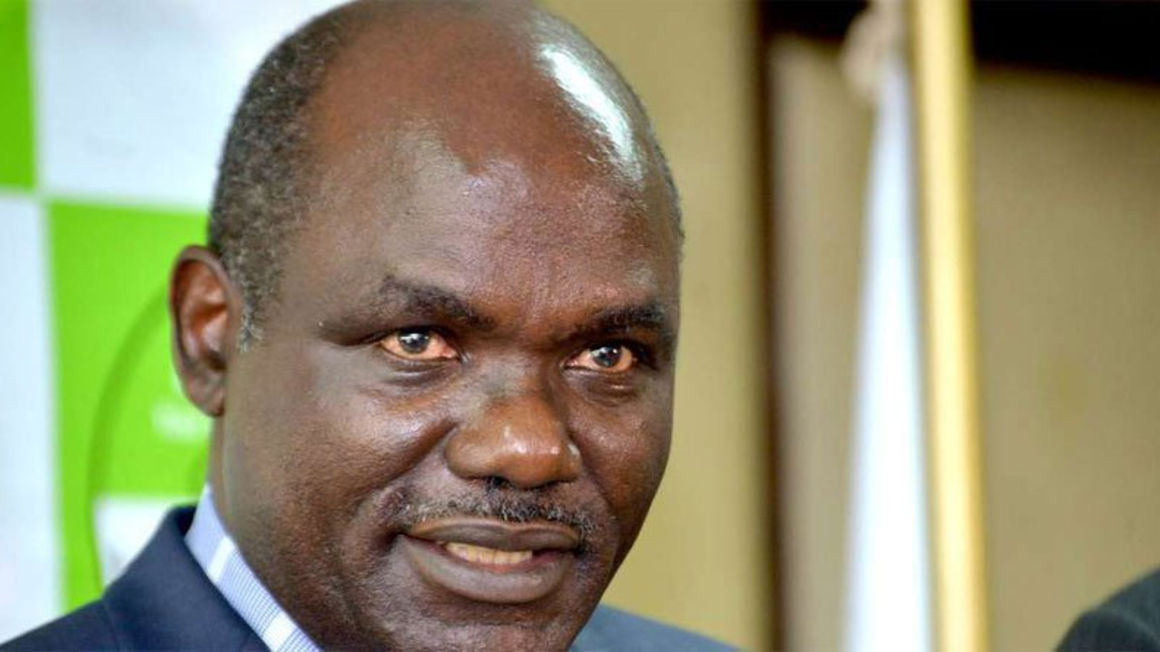 "Additional funding amounting to Sh84.5 million has been factored to cater for the Selection Panel for commissioners of the Independent Electoral and Boundaries Commission," the Treasury said.
President Uhuru Kenyatta last October set in motion the recruitment after he appointed nine nominees to the IEBC Selection Panel.
The nine-member committee comprises five nominees from religious organisations and four from the Parliamentary Service Commission (PSC).
The PSC will provide secretariat services.
The First Schedule of the IEBC Act, 2016 stipulates that the Selection Panel consists of nine members — four nominated by the PSC and five by religious groups.
The panel will be set up following the passage of the Independent Electoral and Boundaries Commission Bill, 2019.
There are four vacancies for commissioners at the IEBC after resignation of vice-chairperson Cornie Nkatha Maina and commissioners Paul Kurgat and Margaret Mwachanya in 2018, leaving chairman Wafula Chebukati and commissioners Abdi Guliye and Boya Molu in office.
2022 POLL
Commissioner Roselyne Akombe resigned prior to the October 26, 2017 repeat presidential election.
The IEBC Act establishes the commission comprising seven commissioners, including the chairman. The IEBC is not fully constituted despite the country staring at an imminent law reform referendum and the 2022 General Election.
The Election Laws (Amendment) Act 2016, requires that in short-listing, nominating or appointing persons as chairperson and members of the Commission, the two-thirds gendere rule and regional balance is achieved.
The interviews shall be conducted in public.
https://www.businessdailyafrica.com/bd/economy/sh84-5-recruitment-of-new-iebc-commissioners-3291266