Internationals arrivals dropped 71.5 percent or 1.1 million visitors last year in the wake of Covid-19 travel curbs, hurting airlines and top hotels.
Data from the Kenya National Bureau of Statistics (KNBS) shows that the country recorded 439,447 visitors last year from 1.54 million in 2019.
Arrivals fell to record lows in April, May, June and July at the height of the Covid-19 travel restrictions to hit 2,398, reflecting a fall of 66.5 per cent drop from 500,216 visitors recorded in similar period the previous year.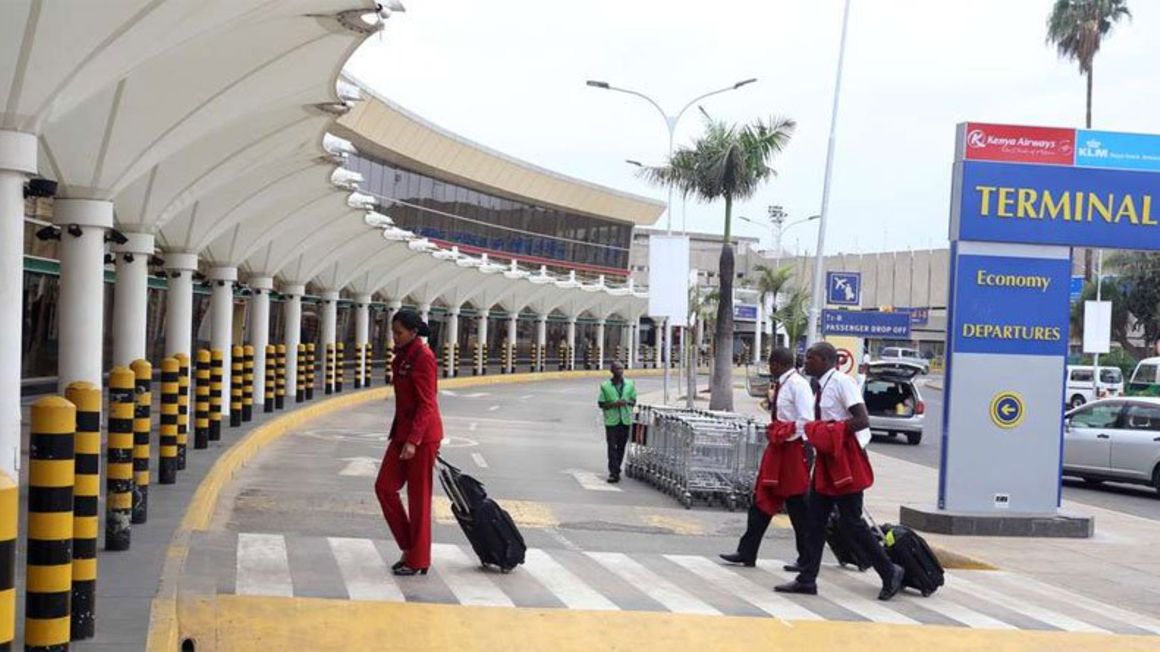 The fall in numbers pushed hoteliers and airlines into losses estimated at billions of shillings as they shut down operations for months due to lack of traffic.
It also hurt the earnings of State run Kenya Airports Authority (KAA)—which runs Jomo Kenyatta International Airport and other airfields.
Kenya suspended international flights in March after reporting the first case of the coronavirus, joining other nations that had effected the restrictions meant to curb spread of the disease.
"A near-total collapse of international arrivals occurred between April to July due to the travel restrictions, and then a slight improvement took place after the resumption of international flights in August 2020," Tourism Secretary Najib Balala said in December.
The arrivals then picked up in August to hit 13,919 from 618 the previous month on resumption of international flights. The numbers have been on steady rise month-on-month and hit 47,406 in December but are yet to return to the pre-pandemic levels.
Mr Balala had said that the tourism sector lost Sh80 billion in the first six months last year.
https://www.businessdailyafrica.com/bd/economy/international-drop-71-5pc-on-covid-curbs-3295236