The proliferation of digital mobile loan apps in Kenya which offer highly-priced, short-term credit has hurt growth in long-term investments, a professional unit which advises lawmakers on financial and economic matters has said, warning this is dampening sustainable economic growth.
Analysts at the Parliamentary Budget Office (PBO) say low-income households and small businesses have been plunged into debt traps, making it hard for them to borrow for long-term investments.
"The rise of short term, high interest digital credit uptake particularly by low-income households has contributed to an increase in household indebtedness," the PBO researchers wrote in a report titled Evading recessionary pressure under a mounting debt burden.
"These loans typically solve short-term liquidity problems in households and small businesses but are not significant enough to facilitate long-term investments amongst borrowers."
The mushrooming of dozens of stand-alone, unregulated mobile digital lenders, which peaked during the time interest rates were capped have been blamed for saddling borrowers with high loan charges, sometimes hovering around 200 percent when annualised.
This has led to mounting defaults resulting in a ballooning number of borrowers being negatively listed with credit reference bureaus (CRBs).
More than 14 million or 12.73 percent of 110 million loan accounts in Kenya, majority of whom are digital, have been flagged as defaulters, injuring creditworthiness of borrowers.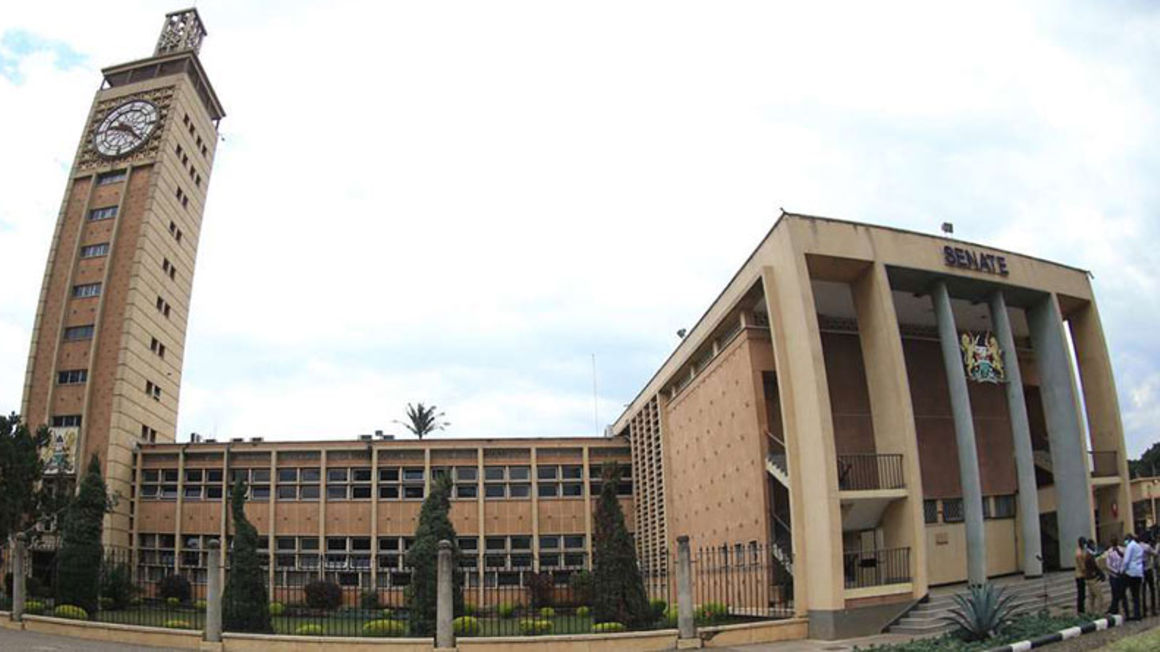 The parliamentary budget analysts reckon the debt traps have also hit the middle-class who are touted as key drivers of growth in a consumption-based economy.
"The high purchasing power of the middle-class is a significant factor in enhanced consumer spending leading to a higher aggregate demand and therefore higher economic growth," PBO analysts wrote in the report.
https://www.businessdailyafrica.com/bd/corporate/companies/parliament-advisory-warns-over-digital-loans-3295182