The plan to resume passenger train services on the Malaba and Kisumu routes is a step in the right direction. A reliable train service on the route with high passenger traffic would rev up the fortunes of rail travel in Kenya as well as the economy.
Examples from advanced economies around the world have shown that rail transport provides the backbone for industrialisation, which is one of the goals that Kenya has set itself under the Vision 2030 development blueprint.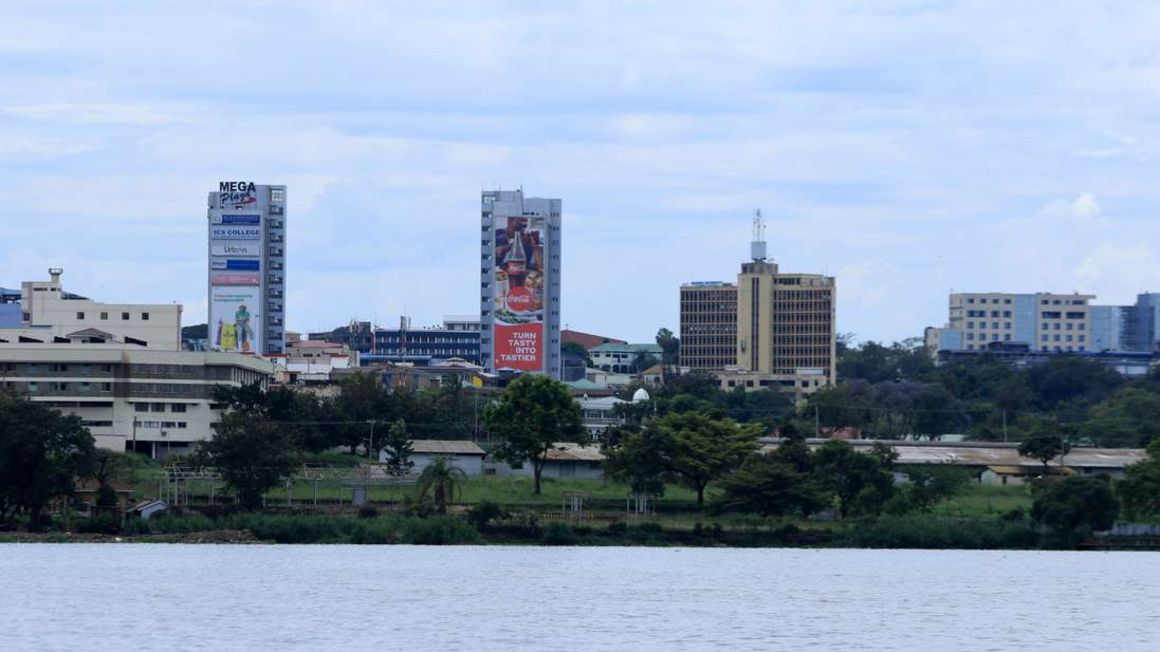 The collapse of the rail link to western Kenya a decade ago had a significant effect on the economy of the region, at once raising the cost of goods and transport to the area.
But while we laud the imminent reopening of this key railway link, the lessons learnt from the problems that led to its collapse in the first place must be taken into account.
First of all, Kenya Railways must get the pricing of the service right, both from a passenger and a cargo perspective.
This will help motivate people to utilise the service and in turn make it viable in the long run for the operator.
It was therefore good to hear Kenya Railways acknowledge that their target market is the ordinary traveller on the route, and that they would strive to keep fares at the minimum for now.
On the cargo front, the railways firm must appreciate that it is coming up against entrenched road transporters who also have the advantage of last-mile connectivity. Its cargo service prices must therefore be competitive.
The cost of repair and rehabilitation of the railway will also be a factor in the pricing, given the need for the government to recoup the taxpayer funds put in the venture.
It is important therefore that Kenya Railways ensures that every shilling is accounted for and that the taxpayer gets value for money.
When it comes to passenger transport in particular, the time taken on the journey and reliability of the engines is also a factor.
One of the complaints against the western Kenya train service in the past was that it took too long to cover the distance, thus pushing people to the faster option of road travel.
Kenya Railways must therefore invest in better locomotives that can operate at an acceptable speed, and with enhanced reliability.
One only needs to look at the popularity of the SGR service to Mombasa to see that an efficient, fairly priced train service will not struggle to attract demand in Kenya.
https://www.businessdailyafrica.com/bd/opinion-analysis/editorials/get-passenger-right-to-avoid-collapse-3295140