The share of domestic debt held in form of Treasury bills has dropped by over Sh102.3 billion in the past one year, underlining the government's efforts to lengthen maturity profile of the government securities.
Central Bank of Kenya (CBK) data shows the outstanding stock was at a 33-month low of Sh776.08 billion as at February 5, representing 22.5 per cent of the total securities (Treasury bills and bonds) currently standing at Sh3.44 trillion.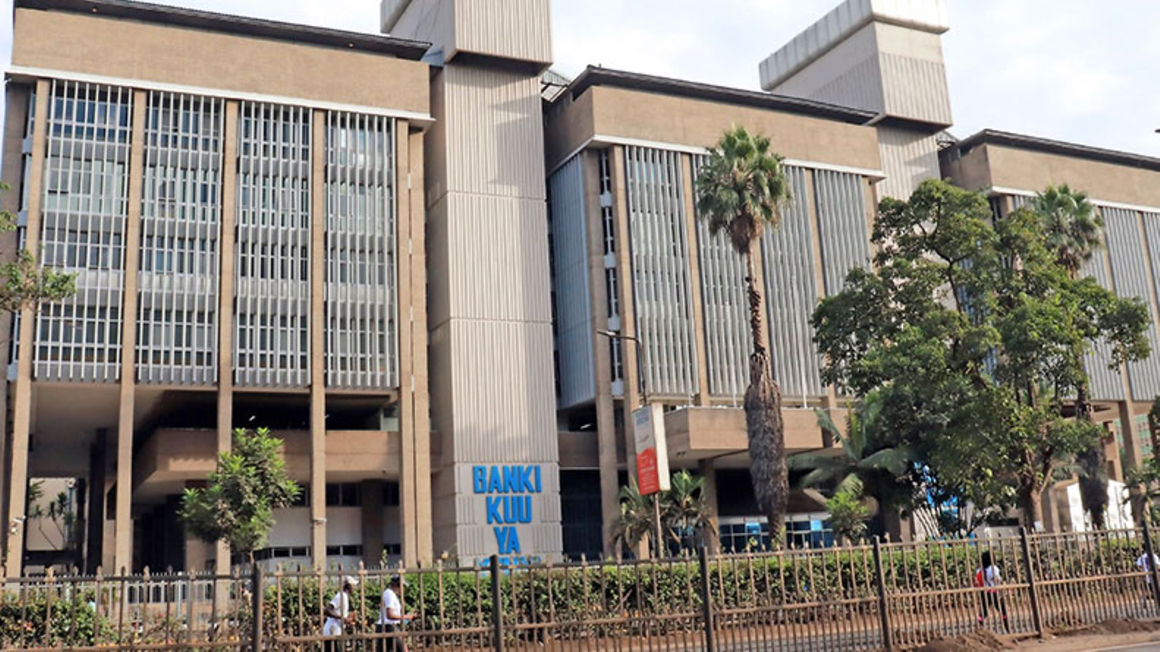 It stood at Sh878.40 billion a year ago, equivalent to 30.1 percent of total securities.
The decline comes at a time when the CBK has said it targets to reduce dependency on T-bills for its financing purposes and lengthen the average time to maturity of the debt securitieto reduce refinancing risk.
This has heralded issuance of longer dated Treasury bonds, raising the average period to maturity to 8.5 years in January from 7.96 years a year earlier, and 7.09 years in January 2019.
"The Treasury bills were meant to be liquidity management instruments," CBK Governor Patrick Njoroge said during a January post Monetary Policy Committee meeting media briefing.
https://www.businessdailyafrica.com/bd/markets/market-news/t-bills-stock-falls-sh102bn-in-a-year-3295066