South African ratings firm Global Credit Ratings (GCR) has withdrawn the credit profile of Prime Bank's Tausi Assurance company, weeks after suspending the insurer's ratings for failing to disclose information.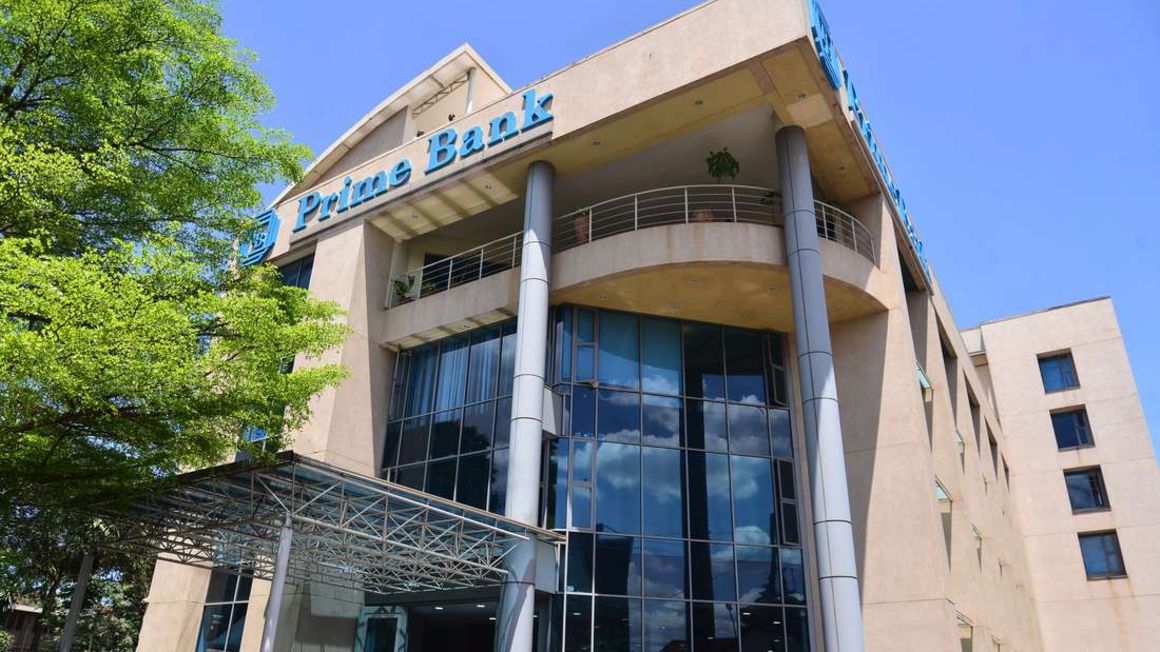 GCR said it will no longer rate the agency adding that the A(KE) rating issued after a review in October 2019, which indicated high credit quality and certainty of timely payments, has been withdrawn.
"GCR Ratings has withdrawn Tausi Assurance Company Limited national scale financial strength rating of A(KE). The rating has been withdrawn without review, as no additional analysis was performed," said the agency in a statement.
"The withdrawal was due to business reasons. Accordingly, GCR will no longer provide ratings or analytical coverage on the issuer. The rating was last reviewed in October 2019," added the agency.
Tausi had earlier denied that GCR withdrew its ratings for failure to disclose information, saying it cancelled the ratings contract with GCR in May last year and hence had no obligation to disclose information to the firm.
GCR also recently withdrew the credit profile of Naushad Merali-associated Fidelity Shield Insurance company for failing to disclose information, weeks after suspending the insurer's ratings.
Prime Bank bought Tausi Assurance in 2018 in a takeover that saw the lender gain 80.7 percent control of the insurance solutions provider.
The acquisition was meant to help the lender scale up to offer its customers a wide range of solutions through its network.
Established in 1992, Tausi Assurance covers all industrial risks, fire, business interruption, engineering, burglary, marine, workmen's compensation and group personal accident.
https://www.businessdailyafrica.com/bd/markets/market-news/south-african-agency-for-prime-bank-s-insurer-3292434