Kenya's trade deficit last year narrowed by 16.97 per cent, or Sh204.57 billion, helped by a double-digit drop in imports amid disruptions in global supply chains as a result of Covid-19 shutdowns and restrictions.
The deficit – the gap between imports and exports – dipped to Sh1.001 trillion in 2020 from nearly Sh1.21 trillion in 2019, provisional statistics published by the Kenya National Bureau of Statistics (KNBS) show.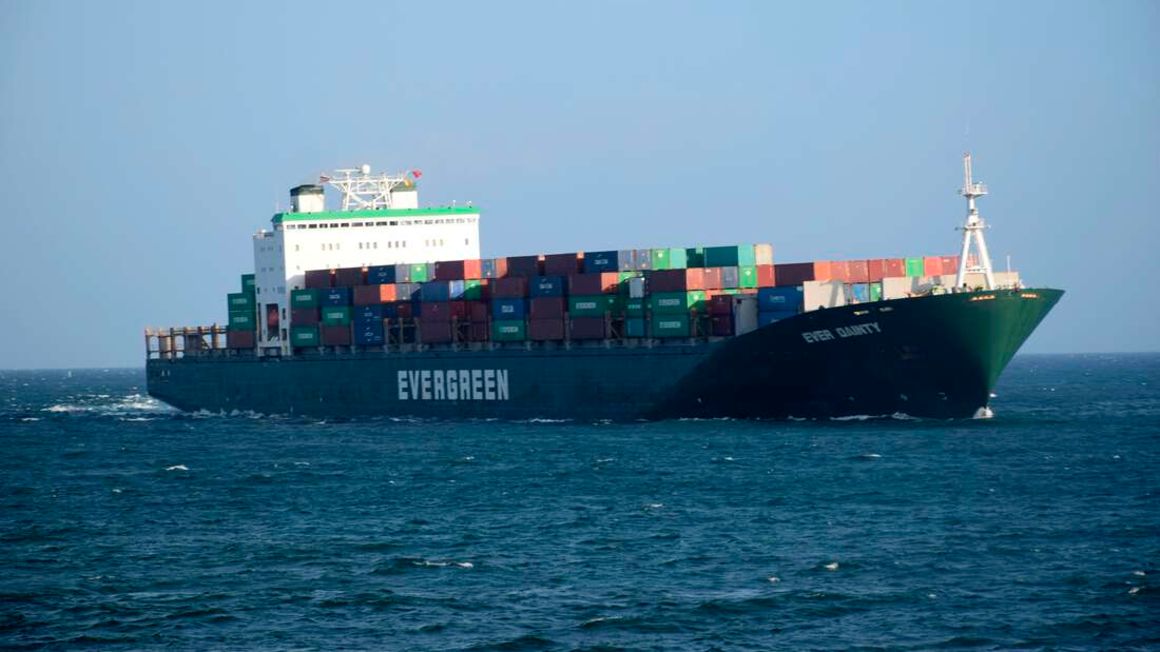 The value of imports dropped by 8.81 per cent or Sh158.74 billion to Sh1.64 trillion in 2020 compared with a year earlier, while total exports increased by 7.77 per cent to Sh641.21 billion.
The decline in value of imports was helped by a Sh103.78 billion, or 31.42 percent, drop in expenditure on petroleum products imports to Sh226.53 billion, reflecting reduced global prices and slowed economic activity.
Orders for machinery and other capital goods also contracted Sh45.62 billion to Sh278.91 billion, at a time key sectors such as manufacturing suffered a slowdown on low activity.
On the export side, earnings from key farm exports such as tea posted growth while horticultural produce receipts dropped marginally.
Kenya earned Sh130.25 billion from tea exports, the data shows, a growth of 14.81 percent compared with 2019.
Horticulture sales dipped sharply in the first half of the year when flight capacity was largely curtailed international ban on passenger flights, with annual sales falling by 1.95 percent to Sh141.75 billion even with a recovery in the second half of the year.
Cut flower and vegetable sales abroad fell 1.98 percent and 19.71 percent, respectively, to Sh102.8 billion and Sh21.88 billion, while earnings from fruits exports jumped Sh4.61 billion, or 34.97 percent, to Sh17.8 billion last year compared with 2019.
The drop in orders for goods from abroad largely helped push current account deficit — the gap between foreign exchange inflows and outflows — to a decade low of 4.8 percent of gross domestic product (GDP) last year.
The Central Bank of Kenya late last month attributed this to "savings from lower oil import bill, strong performance of agricultural exports and resilient remittances".
A narrowing of the trade goods deficit, which extends to the current account, helps ease some pressure off the shilling which depreciated about 7.18 percent against the US dollar last year to 109.17 units.
CBK governor Patrick Njoroge has forecast the current account deficit to hover around 5.1 percent of GDP this year and stabilise around five percent in medium term.
https://www.businessdailyafrica.com/bd/markets/market-news/kenya-s-trade-sh205bn-on-lower-imports-3295056