South Africa's Standard Bank has been given more time to buy an additional 14.8 million shares with a current market value of Sh1.2 billion in its Kenyan subsidiary Stanbic Holdings .
The multinational started accumulating more shares in the Nairobi Securities Exchange-listed firm in July 2018 and had raised its stake in the lender to 71.16 percent as of November last year.
Standard Bank has been buying the shares in the open market through its investment vehicle Stanbic Africa Holdings Limited (SAHL).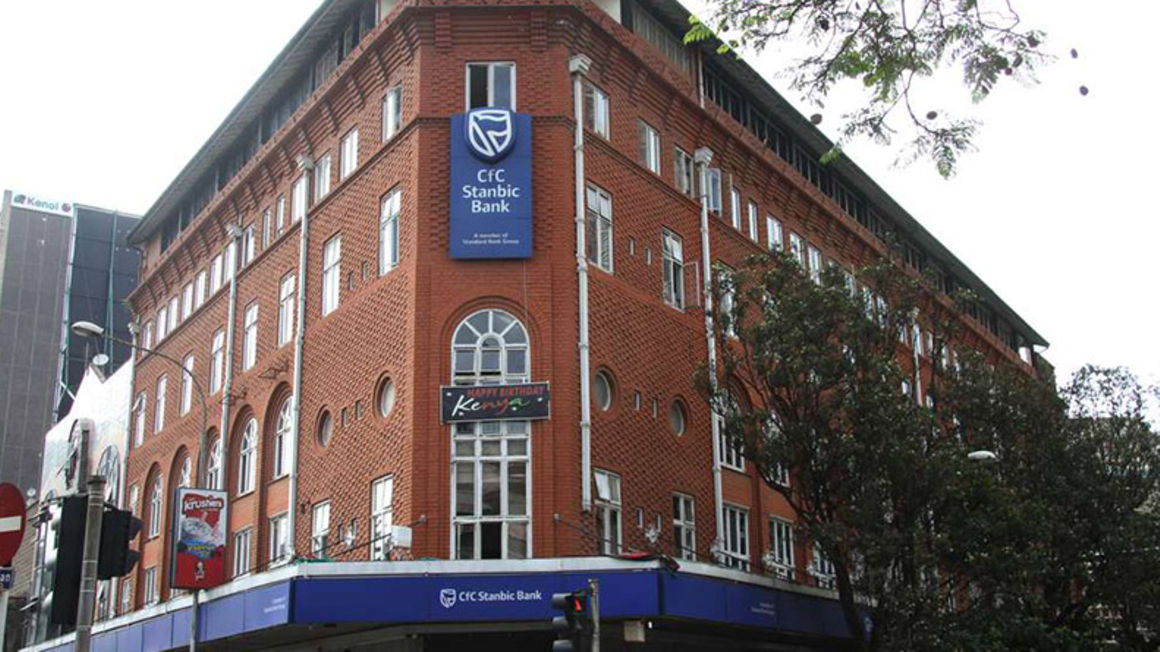 It is targeting to grow its holding to 75 percent and has received regulatory exemption from making a full takeover offer to Stanbic Holdings' minority investors.
"SAHL is pleased to announce that the Authority has granted a further extension of the exemption to trade on market for a period expiring on December 31, 2021," the multinational said in a notice.
"SAHL's shareholding will increase to its target shareholding of just under 75 percent of the issued ordinary shares in Stanbic Holdings."
The latest phase of purchases comes after Stanbic's share price has dropped by about 27 percent from highs of Sh114 in January last year to the current level of Sh83.
The share price slump is part of a general bear market that engulfed NSE-listed stocks in the wake of the Covid-19 pandemic. Only a few stocks, including Safaricom, have broken out of the bear run on expectations that they are relatively insulated from the pandemic's economic fallout.
Banks have suffered from the pandemic and measures taken to curb its spread, with the lenders recording increased defaults while raising provisions for anticipated surge in bad debt.
The banking industry had restructured a total of Sh1.63 trillion worth of loans as of December, amounting to 54.2 percent of the Sh3 trillion loan book. The restructuring has featured lengthening of the repayment period, deferment of principal and reduction in interest rates in some cases.
For Standard Bank, the move to increase its stake in Stanbic is seen as an expression of its confidence about the subsidiary's long-term future prospects.
The multinational intends to have Stanbic retain its listing on the NSE. The Kenyan subsidiary made a 2.5 billion net profit in the half year ended June 2020, representing a 37 percent decline compared to Sh4 billion a year earlier.
The reduced profitability was the result of lower interest and non-interest income besides an increase in write-off of bad debt.
https://www.businessdailyafrica.com/bd/corporate/companies/standard-bank-time-to-buy-stanbic-shares-3296568