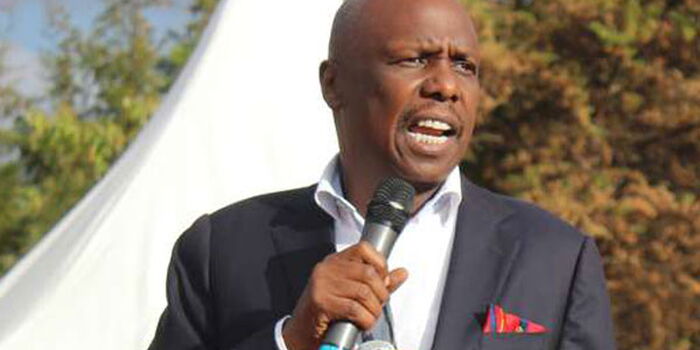 KANU Chairman Gideon Moi in a past event FILE
Baringo Senator Gideon Moi's party is dreading a looming auction after accruing a bill worth millions of shillings.
The party, Kenya African National Union (KANU), Nakuru branch, has lost the party bid to persuade the Supreme Court to block the auction of its building by Kenya Power.
This is due to a long-standing electricity bill of Ksh738 million, Daily Nation reports.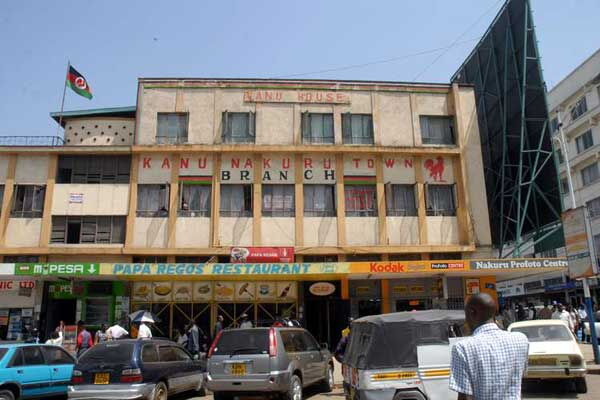 KANU Offices in Nakuru
Kenya Power is seeking to recover the money arising from electricity consumption by the parent political outfit when it occupied the Kenyatta International Convention Centre (KICC) from 1995 to 2003.
The party was kicked out of KICC through an executive order right after retired President Mwai Kibaki came to power in 2003.
However, the party's branch officials lodged the appeal before the apex court to challenge the decision of the Court of Appeal to throw out its application seeking to shield the property from the auction.
Appellate court judges Philip Waki, Patrick Kiage and Fatuma Sichale, however, declined to issue a temporary order barring Kenya Power from recovering the debt that accrued during the eight years Kanu was at the KICC.
The party's trustees, John Muthee, Peter Otieno, Charles Maina, Silas Mukolwe and Evans Ekaliche challenged the court's findings arguing the judges failed to consider the property, Nakuru Kanu House, is unique and irreplaceable in nature to the political party.
They also maintained that the building is the exclusive property of KANU.
Supreme Court judges Philomena Mwilu, Mohamed Ibrahim, Smokin Wanjala, Njoki Ndung'u and Isaac Lenaola, however, dismissed the application on grounds that the top court lacked jurisdiction to hear the dispute.
"This court has been consistent in not assuming jurisdiction in matters where a Court of Appeal decision was made in exercise of its discretionary jurisdiction."
"The case before this court is a similar one and we see no reason to depart from this sound jurisprudence," declared the judges.
The judges concurred with Kenya Power's argument that the appeal neither involved the interpretation or application of the constitution nor a matter of general public importance.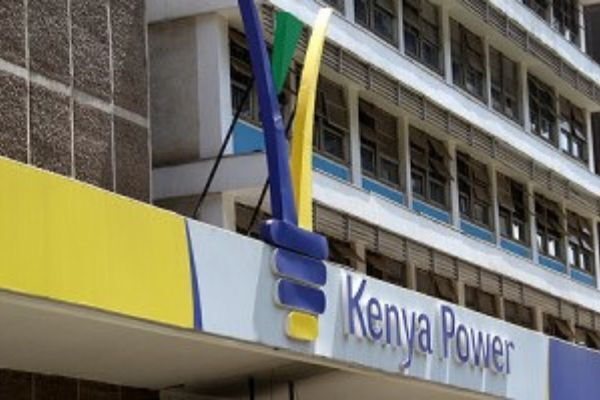 Kenya Power regional offices in Nairobi