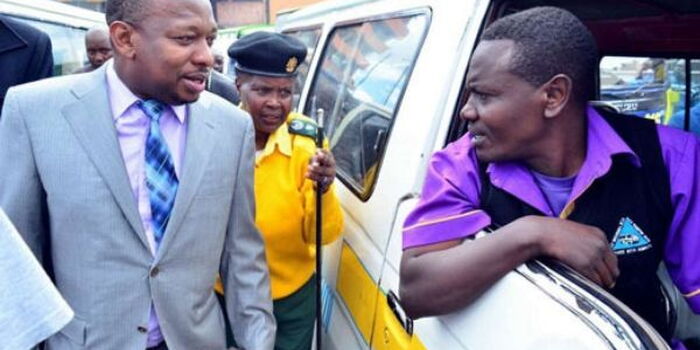 Nairobi Governor, Mike Sonko, on Monday, announced a major change set to rattle the operations of the city's matatu business.
In a report ran by Business Daily, Sonko, through his Transport Executive Hitan Majevdia, gave the public service vehicles a maximum of two hours parking time inside Nairobi bus parks.
This, the CEC explained, was due to the sprouting of garage, parking and car-wash businesses across city termini.
City hall further directed that the matatus that will be found contravening the directive will be impounded and later fined.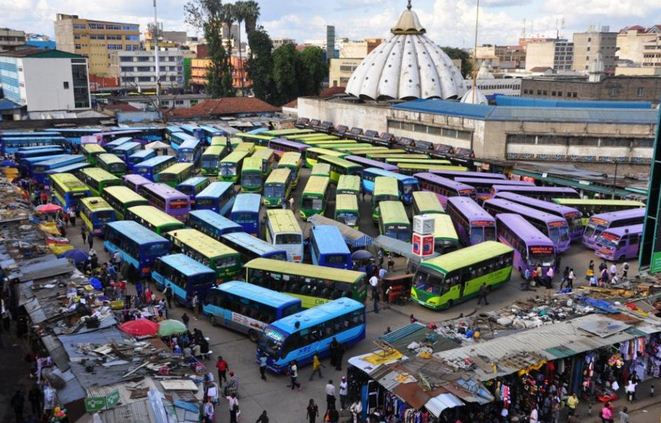 Buses parked at a Nairobi terminal
The county government argued that the businesses were illegal and that they were responsible for increasing traffic jams on roads leading to the parks.
"This is to bring to your attention that the above-mentioned grounds are being used as a garage, parking yard, car-wash and holding grounds for unlicensed vehicles.
"Notice is hereby given to all matatus that come into the grounds that they should leave within two hours, otherwise they will be impounded," read part a public notice dated August 19.
As it stands today, Buses pay Ksh 10,000 in monthly parking fees while minibuses part with Ksh 8,000 and 14-seaters pays Ksh 5,000.
These fees are, in most cases, considered cheap by other motor vehicle dealers who revert to converting sections of the termini into garages and car wash centres.
Getting a full-blown business space in the city is tedious and very expensive.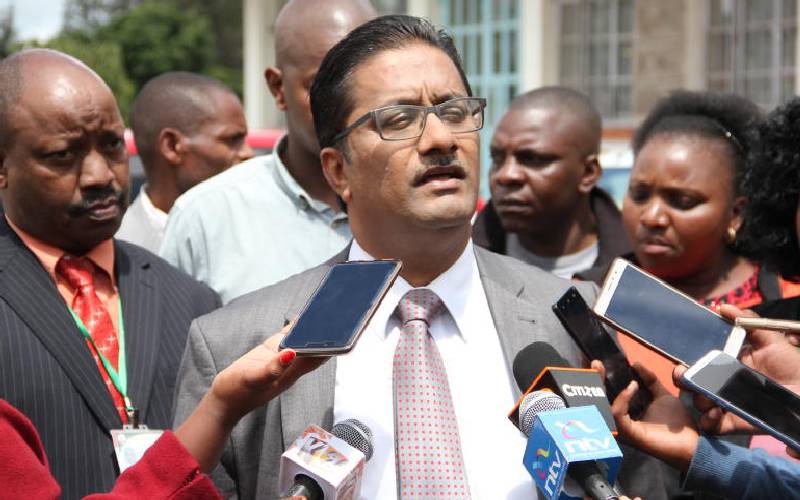 Nairobi Transport Executive Hitan Majevdia