Two brothers of Tanzanian descent on Wednesday, October 9, lost their lives while on a fishing expedition in the Indian ocean.
The brothers - Nasur Hamed Sayed & Said Hamed Sayed, lost their lives after their fishing boat capsized off the coastal town of Kilifi, NTV reported.
According to reports, the two were in the company of two of their friends - Sayed Hamet and Harun Abeid, when the disaster struck.
The chairman of the coastal line in Watamu, Osman Mwambire, confirmed the incident, going on to announce that the two friends narrowly escaped the fate of the two brothers after they were rescued by the areas' emergency rescue team.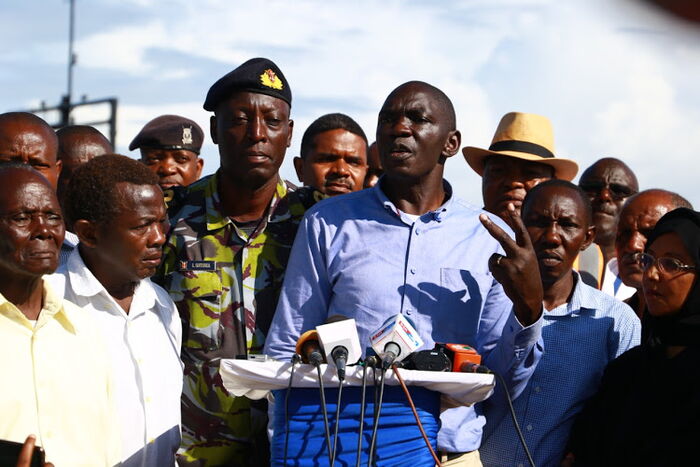 https://www.kenyans.co.ke/news/44918-two-more-die-indian-ocean