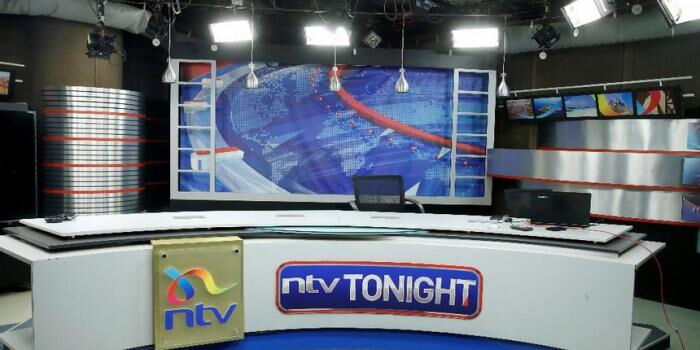 An expose by NTV on Tuesday, October 8 robbed a government official of her prestigious job.
A live TV report indicated that Child Welfare Society of Kenya(CWSK) CEO Irene Mureithi was sent on compulsory leave after NTV's expose dubbed Sins of Saviours aired.
The investigative exposed CWSK officials' apparent impropriety and their exploitation the of children they were supposed to protect.
"Irene has been sent on compulsory leave after a two-day board meaning that asked her to step aside to pave way for investigations into the alleged misconduct and misappropriation of funds at CWSK," reported renowned journalist Mark Maasai who also had arrest charges dropped after the station's big win in court.
The feature was able to air after a month-long battle initiated by the CEO who had moved to court to block the airing of the expose, saying that it was an infringement on the rights of the children.
The court also dropped another application that sought to arrest and detain Edmond Nyabola, Mark and Managing editor Emmanuel Juma.
"When all that did not work, she mischievously went to the children's court, and using falsehoods and assumptions, got orders on Friday, barring us from airing the feature, Sins of saviours, this Sunday," NTV presenter Edmond had stated.
NTV's victory further prompted Irene to run back to back to court seeking to block any investigations into her conduct and against any wrongs plaguing the state-run agency.
The decision to send her on compulsory leave came after the ministry of labour formed a task force to look into allegations that she has been overseeing the plunder of public resources and the abuse of special needs children who were harmed in the name of treatment.
https://youtu.be/
https://www.kenyans.co.ke/news/44913-damning-ntv-expose-costs-govt-boss-luxurious-job-video