Standard Group journalist Nikko Tanui was on Monday, October 21, detained by security guards at one of Finlays Kenya's outlets in Kericho while following a lead on a developing story involving the imminent closure of two of the company's flower farms.
According to Standard Digital, Tanui was in the company of Dickson Sang, an official of the Kenya Agricultural Plantation and Workers Union (KPAWU) when he was detained.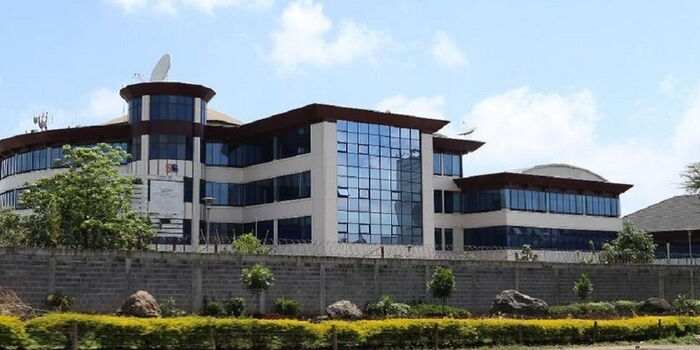 The company's general manager, Stephen Scott, had on Saturday, October 19, announced that the company's decision to shut down operations on the Chemirei and Tarakwet flower farms a year earlier than it had initially communicated to the workers.
The Standard reported that the closure would see over 1,100 workers laid off by December 25
At the time of being detained, Tanui told Standard Digital that they were not given a reason for their arrest despite listening to the guards make several calls to their superiors.
"I was talking to Dickson, who is an official of the workers' union about the impending closure of the flower farms. On reaching the barrier to the company, we were stopped and detained at the security desk," Tanui stated.
Standard Digital indicated that there was camera footage showing the security guards making phone calls as one of them attempted to snatch Tanui's phone.
The company's move to close the two flower farms invited outrage from Members of Parliament and the Plantation and Rural Workers' Union of Kenya (Kpawu) keen on saving the jobs of the 1000 residents.
By the time of going to press, attempts to confirm whether the journalist had been released were futile. Sources at the Mombasa Road-based media company indicated that the journalist could still have been held by the security guards.
Source https://www.kenyans.co.ke/news/45447-standard-media-journalist-detained-amidst-expose